The Workshop
Proudly handmade in France since 1929
Fontenille-Pataud was founded in 1929. It quickly became recognized as a manufacturer of high-end table knives. They were admired and revered for their expertise and use of ivory, horn and other fine wood. As a testimony to their craft, some of these knives are permanently on display at the French knife museum in Thiers, France.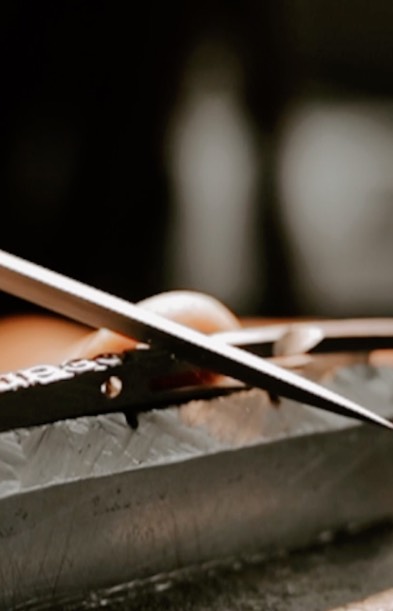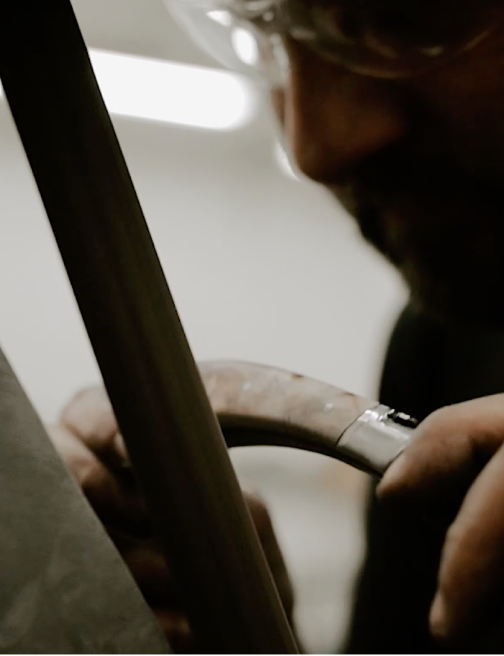 Online sales since 1999
Our choice is quality over quantity. Our French regional knives from the Corsican to the folding Laguiole are embraced for their function as well as their form. Collector knives are an extraordinary addition for the most discerning owner. Damascus steel joins with ivory handles, tied with sterling silver wire and held by beautiful bolsters to create a true work of art.
A past rich with tradition, a future defined by quality
We mixe high tech and tradtional handcrafting methods, from typical design, we perform french typical knives: lock-back system, stainkess damascus steel, mammoth ivory...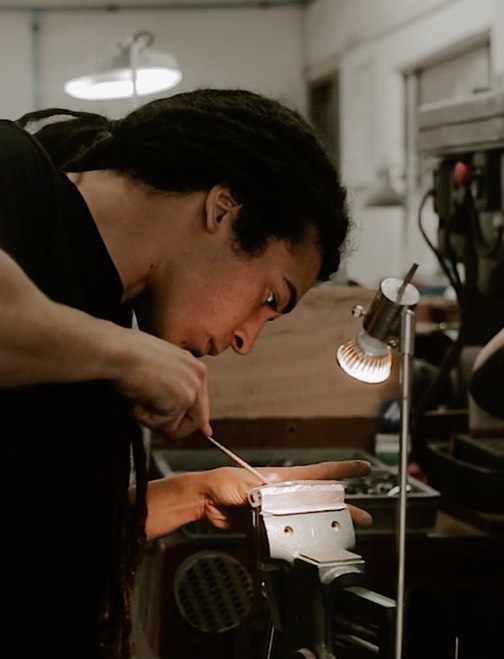 We want -and are- proud of the knives we sell. We offer a wide range of product offerings.
We are proud to manufacture sustainable products in France that are handed down from generation to generation.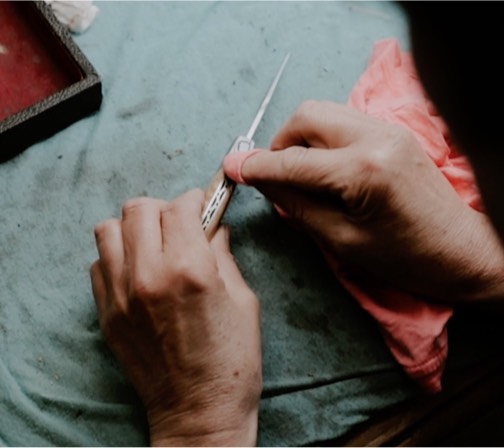 The team
Executives
Yann Delarboulas
Cécile Dissay
Production manager
Jean-Paul Marques
Quality control
Clara Auclair
Knife makers (school degree)
Pierre-Clément Lachaux
Sylvain Auchère
Aymeric Duvillaret
Alexis Thuïa
Jason Barjon
Maxime Beldent
David Lopez
Dimitri Deat