Knife manufacturing process
Selection of handles
All scales are carefully selected to make sure they match as much as possible (wood, horn...)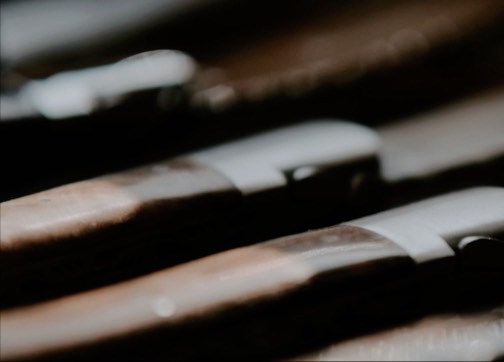 Selection and spare parts work
All our blades are finely and carefully polished by a team of skilled workers (with buffalo grinding wheels) to guarantee top quality products. Our trademark Gilles® stands for quality of workmanship and commitment to excellence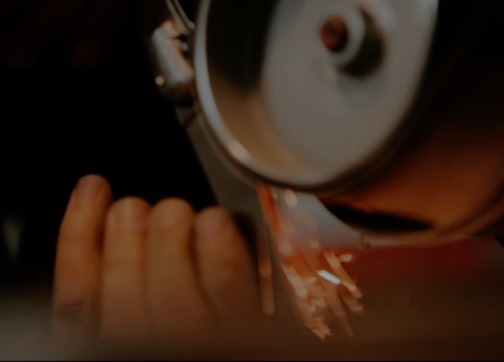 "Guillochage"
All our springs are hand filed and have a blade-stop system. We do not make cheap industrial welded bee springs either. All the bees of our knives are forged (no cheap welded springs at Fontenille Pataud) and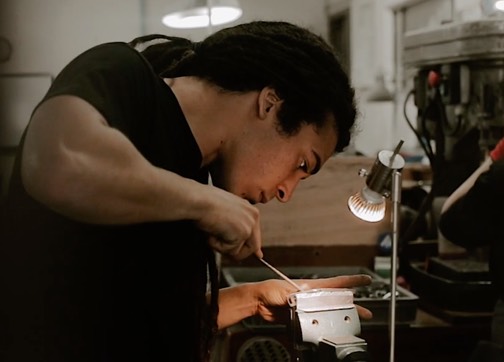 File work
All our springs are filed twice : 1st file work before assembling and 2nd before final quality inspection and checking.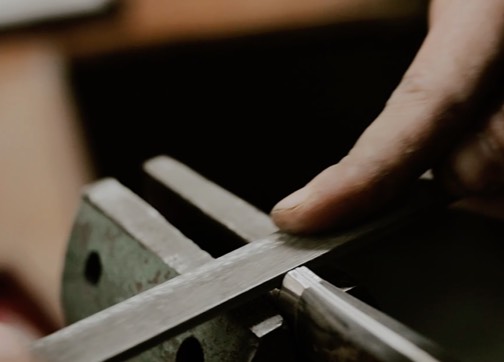 Sharpening
All our knife blades are sharpened by skilled craftsmen. High quality steel and thorough polishing make the blade very sharp and easy to sharpen later on.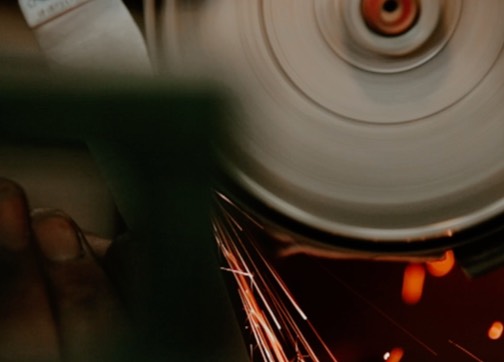 Polishing and quality control
We take particular care in making perfectly solid knife (no play at all). We want -and are- proud of the knives we sell. We offer a wide range of product offerings.